ESR12. Laura Martínez Vidal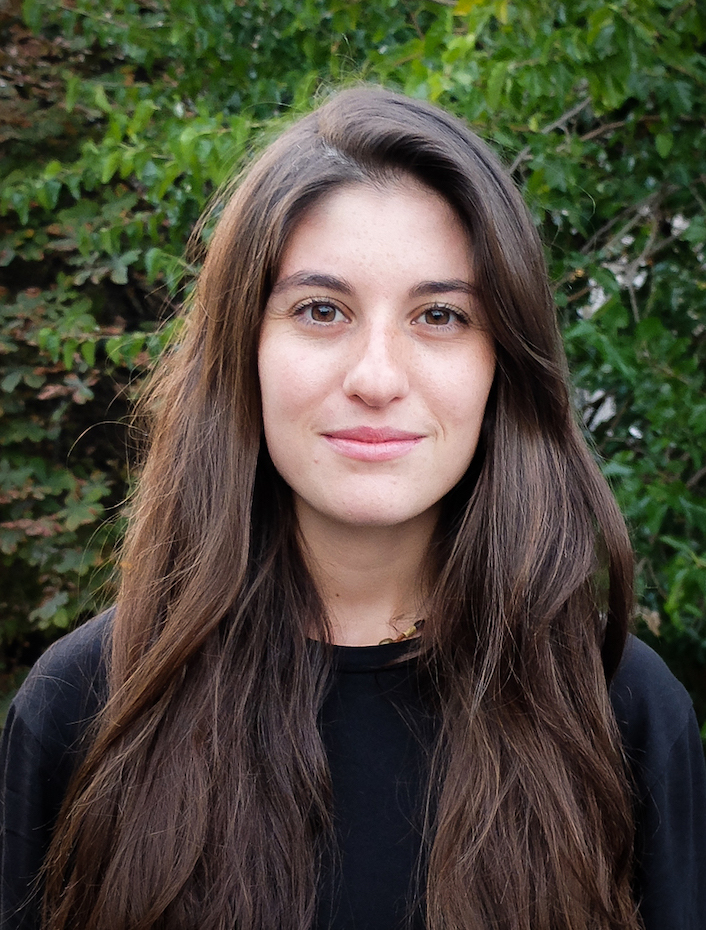 Short biographic note
Graduated in biotechnology in Seville (Spain), Laura completed her bachelor thesis in Julius-Maximilians-University of Würzburg (Germany), working on a three-dimensional model to study cancer metabolism. Afterwards she got her MSc. degree in Regenerative Biology and Medicine at the Cluster of Excellence Centre for Regenerative Therapies TU Dresden.
She developed her master thesis within the Leibniz Institute of Polymer Research Dresden, Max Bergmann Center of Biomaterials, in collaboration with the Department of Internal Medicine University Hospital Carl Gustav Carus TU Dresden. During this interdisciplinary thesis combining material science and stem cell research, she worked on the development of cryogel scaffolds modified with cell-secreted extracellular matrix to mimic the bone marrow niche.
She is currently working as a Marie-Curie Early Stage Researcher at the Ospedale San Raffaele (Milan), where she is investigating the Mechanical and Rheological phenotype of tissues and extracellular matrix in health and disease.
E-mail: martinezvidal.laura@hsr.it
Project Title
Mechanical and Rheological phenotype of tissues and ECMs
Start date
1st June 2019
Beneficiary
Objectives
To establish associations between the mechanical properties of tissues/ECMs (paired healthy and neoplastic bladder areas) and i) the stage of tumour (TNM classification, ed. 2009), ii) follow-up of patients (e.g. relapse and response to local chemotherapy), and iii) gene signatures of bladder cancer according to the last update revision of the literature.
Expected results
We will provide tissues and tissue-derived ECM from murine and human bladders bearing tumour. Pair-wised non-neoplastic and neoplastic areas and the relative ECMs will be provided. Association of histological data with mechanical properties and retrospective analysis will develop an innovative tool predicting relapse of bladder tumour and response to chemotherapy.
Planned secondments
1- IFJPAN, M. Lekka (month 6, 3 months). Developing mechanical markers for diagnosing bladder cancer. 2- UB, M. Radmacher (month 12, 3 months). Visco-elastic properties of bladder cancer cells. 3- INSERM, F. Rico, (month 18, 3 months). Mechanical features of bladder cancer cells.
Publications
Causal contributors to tissue stiffness and clinical relevance in urology. Laura Martinez-Vidal, Valentina Murdica, Chiara Venegoni, Filippo Pederzoli, Marco Bandini, Andrea Necchi, Andrea Salonia & Massimo Alfano. Communications Biology volume 4, Article number: 1011 (2021)